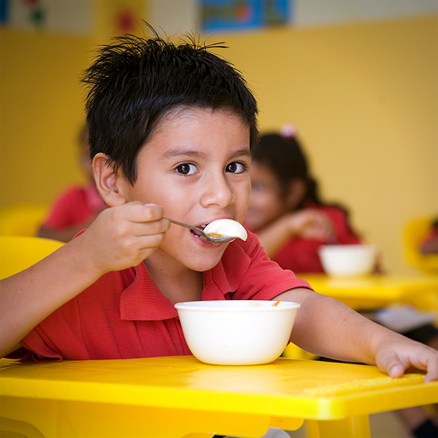 SEA - El Carmen offers educational, and charitable support to the poor through programs with community alliances directed toward improving the health and well-being in ecosystems at risk from human society.


Donate $5 and enable a child to receive quality education.

Every $1 donated, 100% goes to the school in Ecuador.

Empower the poverty-stricken community in Guayaquil, Ecuador through providing quality education, community healthcare, and nutritional programs. Empower the community by providing them the tools they need to be self-sufficient.


Alleviating poverty in Ecuador through education and health, replacing it with lives full of hope, stability, and health.