MEALS FOR THE POOR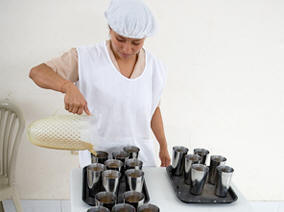 We now offer a healthy breakfast and lunch to all the students. The meal plan is created by a nutritionist every week to meet the needs of the impoverished children.
Our vision is to increase literacy, grades, health, and overall well-being of the students through proper nutrition.
St. Vincent De Paul ELEMENTARY SCHOOL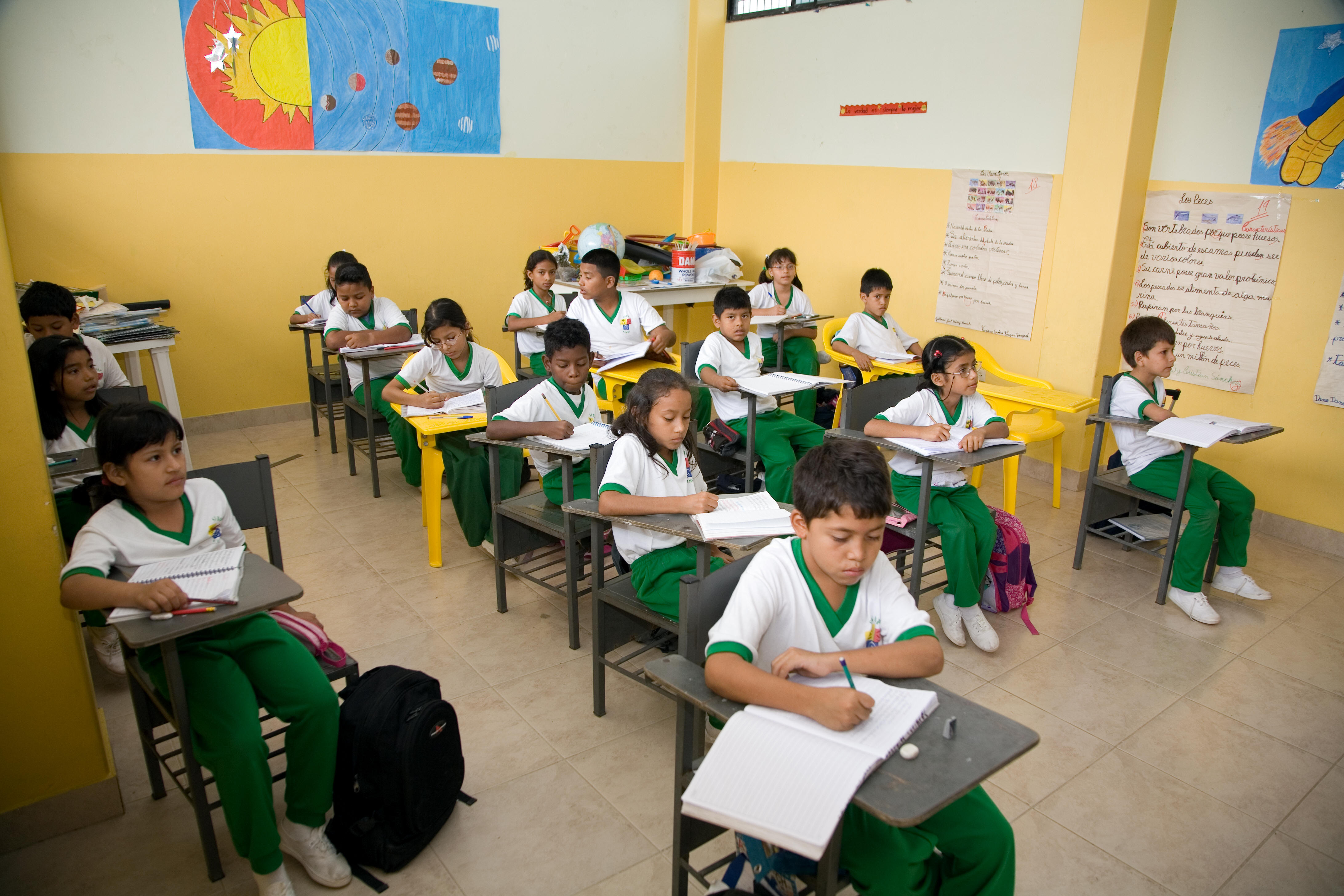 On April 2007, we opened the school's doors to impoverished children in the outskirts of Guayaquil, Ecuador to provide the opportunity for quality education to to enable them to take control of their own future.

We hope to provide impoverished children with a life full of hope and give them an opportunity to escape the desperation of poverty through education.
FAMS MEDICAL CLINIC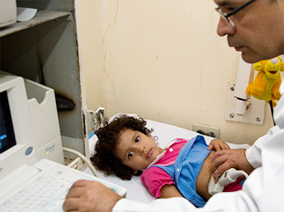 A free medical clinic was created to serve the health needs of the poor. The clinic is equipped with a doctor, two nurses, and a dentist and offers health care to pregnant women, vaccinations for children, health check-ups for families, and treatments when needed.
The goal is to increase health to reduce the death rates in the poverty-stricken communities in the out-skirts of Guayaquil, Ecuador.
To see more pictures, please visit our flickr page.